Independent Living Programs
LiveAbility is a unit of the West Virginia Independence Network (WIN). Organizations in the WIN are community-based, cross-disability, non-profit organizations that are designed and operated by people with disabilities.  Our approach to helping West Virginians living with disabilities is unique in that they operate according to a strict philosophy of consumer control, wherein people with all types of disabilities directly govern and staff the organization. IL Programs offered by LiveAbility include: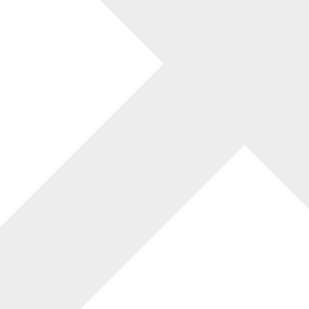 Community Living Services Program
LiveAbility's Community Living Services Program (CLSP) assists individuals with disabilities to function more independently in their homes and communities. State Funding for the CLSP provides services such as:
Home Modifications
Assistive Technology
Communication Services
Vehicle Modification
Durable Medical Equipment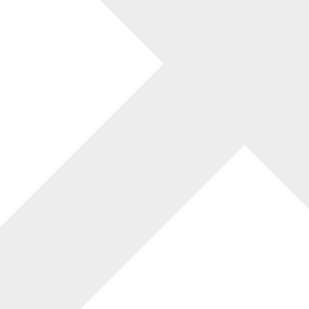 WV Assistive Technology System
The West Virginia Assistive Technology System (WVATS) works to enhance the lives of all West Virginia residents with disabilities, including older West Virginians and the families of people with disabilities.
By providing access to and help with the acquisition of assistive technology devices and services, WVATS can offer West Virginians with disabilities an opportunity for choice, control and independence at home, work, school, play, and in their neighborhoods.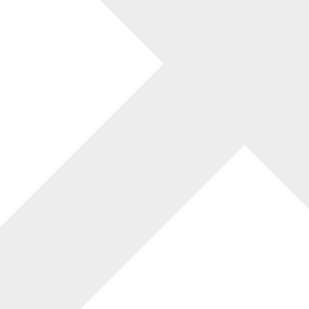 Our Lives: Safe and Strong Program
Feel safe and secure by getting help reducing your exposure to possible harm.  The Our Lives Program will help you to work in a direct one-on-one partnership with a specially trained Our Lives advocate to identify areas of vulnerability you might have in your life now, and to develop safety plans and strategies to reduce your harm profile and increase your ability to live as Safe and Strong as you can.
LiveAbility provides independent living services for people with disabilities for people with all types of disabilities. Our programs provide tools, resources, and supports for integrating people with disabilities fully into their communities to promote equal opportunities, self-determination, and respect through the programs listed below, as well as other activities.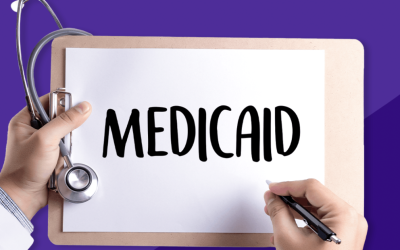 ACL needs your help to make sure people don't lose their Medicaid benefits! At the beginning of the COVID-19 pandemic, significant, but temporary, changes were made to Medicaid enrollment and eligibility rules to prevent people from losing Medicaid coverage during the...