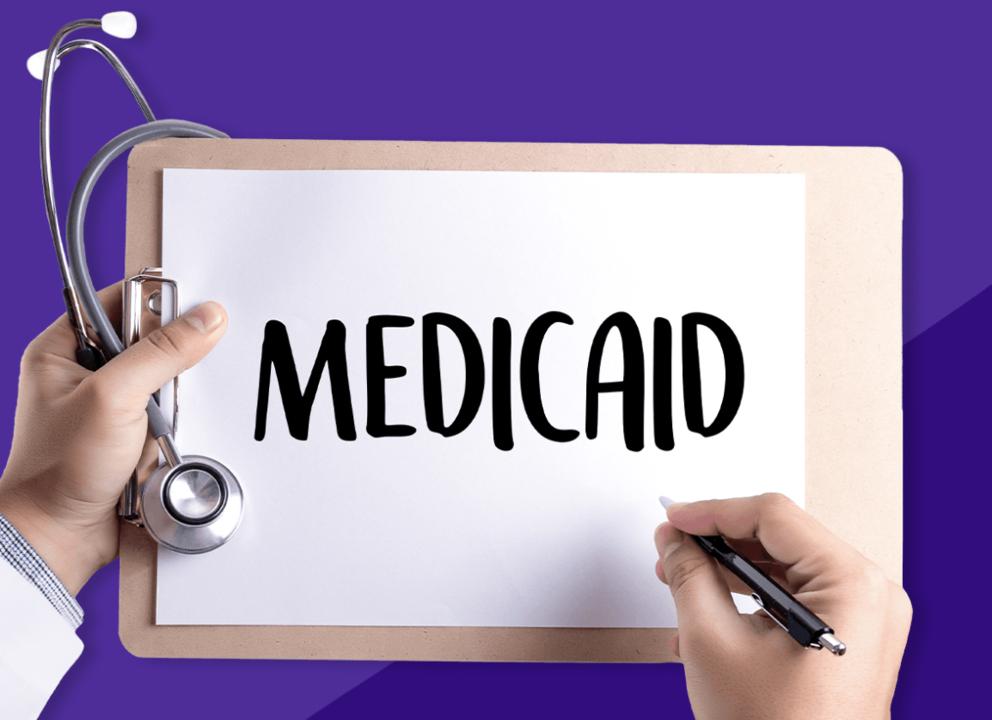 Don't Lose Medicaid Benefits
ACL needs your help to make sure people don't lose their Medicaid benefits!
At the beginning of the COVID-19 pandemic, significant, but temporary, changes were made to Medicaid enrollment and eligibility rules to prevent people from losing Medicaid coverage during the pandemic. With the end of the federal Public Health Emergency on May 11, 2023, all states are resuming their regular processes for renewing individuals' Medicaid coverage. We need to get the word out to people enrolled in Medicaid. They need to know that they may have to take action to remain covered and that there are steps they can take if they lose Medicaid.
Based on data from 41 states and the District of Columbia,
KFF reports
that almost 3.8 million people have been disenrolled from Medicaid as of August 1, 2023. Many of these people may still be eligible for Medicaid, but lost coverage because they didn't return forms, or they or the state made other mistakes.
It is crucial to make sure everyone covered by Medicaid knows:
Over the next 12 months, everyone with health care coverage through Medicaid or the Children's Health Insurance Program (CHIP) will need to renew their coverage.
What they need to do to avoid losing coverage if they are still eligible.
Other options for coverage if they are no longer eligible for Medicaid or CHIP (such as the Affordable Care Act (ACA) Marketplace or employer-sponsored coverage), and how to find help navigating them.
Programs that can help if they want to appeal the loss of Medicaid coverage.
We need your help to spread the word. No one else can match the ability of the aging and disability networks to reach disabled people and older adults!
Every Medicaid beneficiary needs to receive these important messages:
UPDATE your contact information with your state Medicaid agency NOW.
RESPOND to the Medicaid renewal form when it comes in the mail. If you don't, you may lose your coverage even if you are still eligible.
PARENTS should respond even if you are not eligible or are enrolled in other coverage. Your children could still be eligible for coverage.
CONNECT WITH RESOURCES THAT CAN HELP: If you lose Medicaid coverage and think you may still be eligible, there are programs that may be able to help you appeal the denial of Medicaid coverage or find other insurance.
CHECK OTHER OPTIONS: If you are no longer eligible for Medicaid, you should check to see if you can get coverage through your employer or through the Affordable Care Act Marketplace at

 

www.healthcare.gov.